Med over 30 års erfaring indenfor sundhed og behandling kan jeg tilbyde zoneterapi, massage, kropsterapi, personlig rådgivning og vejledning.
I et liv med mange input og travlhed kan det være vanskeligt at følge med uden at få smerter, ømme muskler, uro, søvnløshed, stress og andre skavanker. Hos Helsezonen kan vi bedre din sundhed og gøre dig bevidst om hvad du med små midler selv kan gøre for at holde balancen i livet.
Enhver behandling eller forløb i Helsezonen indledes med en snak om dine specielle behov og problemer. Sammen finder vi den bedste behandling, for dig. Du vil altid have god gavn af et besøg, også selvom du ikke oplever særlige ubehag. Så prioriter dig selv, og und dig selv oplevelsen af at have forkælet din krop, at have styrket helbredet og øget dit velbefindende.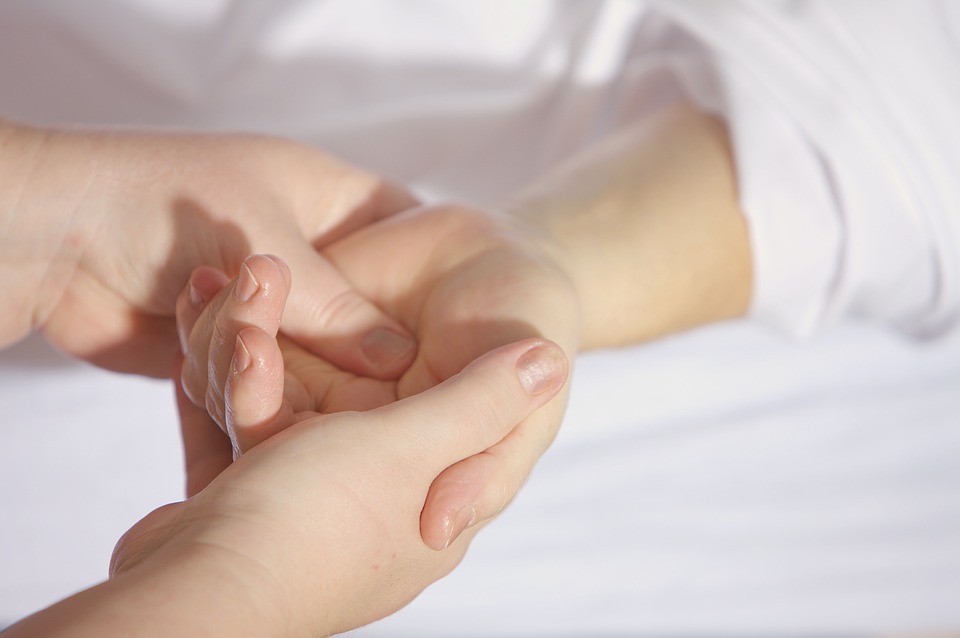 Altid tilbud på 1. behandling i klinikken, så du kan afprøve på egen krop om det virker for dig.
Din første behandling efter eget valg 400 kr for en fuld time
– Også som gavekort til dem du holder af.